Services
Cleanliness Whenever & Wherever You Want
Whether it's a small or large space, private residence or commercial compound, Like New Building Solutions will get the job done. We guarantee the highest quality and ensure true cleanliness.
We provide the following Janitorial Services & Cleaning Services:
Day/Night Janitorial Services
Commercial Cleaning Services
Glass & Window Cleaning
Stripping & Waxing Floors
Floor Maintenance
Floor Stripping
Floor Waxing
Make Ready Cleaning
Landscaping & Yard Maintenance
Lawn Care
Our reliable business cleaning service makes us the right choice every time
Like New Building Solutions delivers the best level of service when it comes to business cleaning, janitorial services, and green cleaning. Like New Building Solutions is pleased to offer environmentally responsible cleaning solutions. Your facility's cleanliness impacts your operations in many ways. It is vital to have a commercial cleaning company who understands the health of your employees and a clean workspace are a priority. We know the value of a successful partnership with your organization and we are committed to going above and beyond expectations as a vendor for you.
We have provided the best business cleaning and janitorial services since 2000. We place a high priority on honesty, hard work, and integrity with every cleaning service we deliver. Our independently-owned franchises provide evening cleaning services that don't interfere with your daily business activities.
Like New Building Solutions Offers Complete Cleaning Solutions
We specialize in cleaning windows, floors, and carpets for all types of commercial facilities. Like New Building Solutions understands that each facility needs attention paid to its unique requirements. This is the kind of specific and customized attention to detail you get when partnering with US.
General Office Cleaning
Financial Institutions
Daycare
Floor Care
Medical Facilities Cleaning
Schools
Churches
Property Management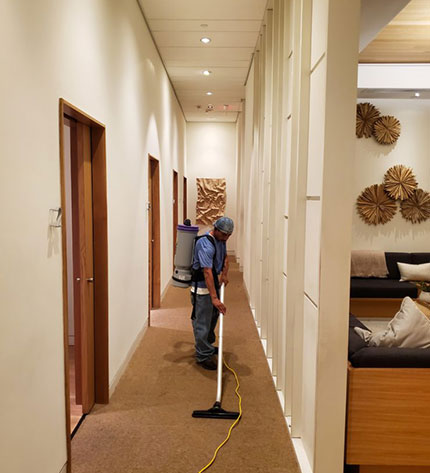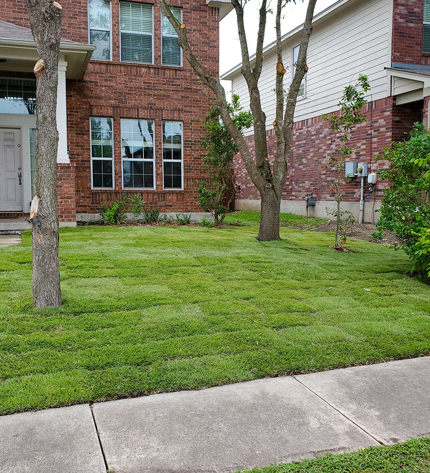 Would you like to request a particular service from us?
We will happily create a customized offer. Please call us at 512-595-6136.
We provide you with on-site floor care service and preventative maintenance programs to keep your floors looking great, 5 days per week.
We service the cities of Kyle, Buda, San Marcos, Lockhart and Lulling, Texas.