About Us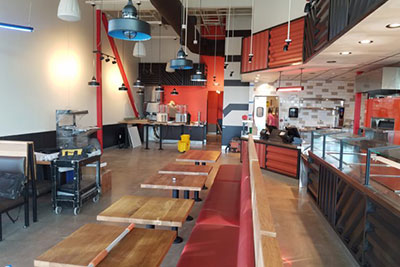 Competent, Thorough and Reliable
Like New Building Solutions is a privately owned and operated company and the #1 Provider for janitorial services in Hays, Travis and Caldwell County. Since 2000, we have been providing janitorial services at their very best. Being a full-service janitorial provider, we understand the importance of cleanliness, neatness, and appearance at each facility we clean. The janitorial services we provide are designed to offer long-term performance and consistency. Unlike many cleaning companies in the area, we refuse to let the quality of our cleaning service deteriorate over time. Not only do we have the best trained, most reliable, and most consistent cleaning crews, we offer the best quality control measures you can possibly get. Choose Like New Building Solutions for a sparkling and thorough clean that will be sure to please even the most discerning customer.
Our Cleaners
Our staff are hired after successful background checks. Our staff is fully trained and easily recognizable by its uniform. All our cleaners are under contract with Like New Building Solutions.
Do you have questions?
We would be happy to help.
Please call us at 512-595-6136 today.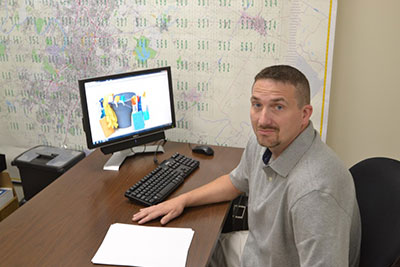 The #1 Provider for Janitorial Services in Austin and Central Texas
Looking for a competent and reliable cleaning company? We provide Janitorial Services, Commercial Cleaning Services, Floor Stripping and Floor Waxing Services. Like New Building Solutions is focused on providing high-quality service and customer satisfaction. We will do everything we can to meet your expectations. We provide a unique opportunity to do a good job where so few others do, we represent a proud alternative to cleaning services. Our customers select our cleaning services because of our commitment to cleanliness and depend on us to brighten their day.
Our Mission is to be the premier provider of janitorial services in Austin and Central Texas. We are dedicated to providing exceptional quality of service to our clients, and gaining their trust through consistently exceptional performance and customer service. We continuously work hard to earn your confidence and your referrals.
Many cleaning companies "say" they inspect the cleaning crews' work, but we actually do it on a consistent basis! If you're looking for a quality janitorial service, and your business is located in Central Texas, then you have come to the right place.
Call 512-595-6136 today for a free estimate.